Toshiba V300 2TB HDWU120UZSVA 57RPM Video Streaming HDD
Buy Toshiba V300 2TB HDWU120UZSVA 57RPM Video Streaming HDD from A2Z Africa Kenya
KEEPING COOL WHEN THE ACTION HEATS UP
The efficient low spin design of the V300 helps to lower the energy consumption for video recording, editing and streaming features by up to 25% (compared to the P300, 7200 rpm model). With an extended temperature range, the hard drive is optimized for today's standard video recorders and set-top boxes, even when placed in high-temperature environments.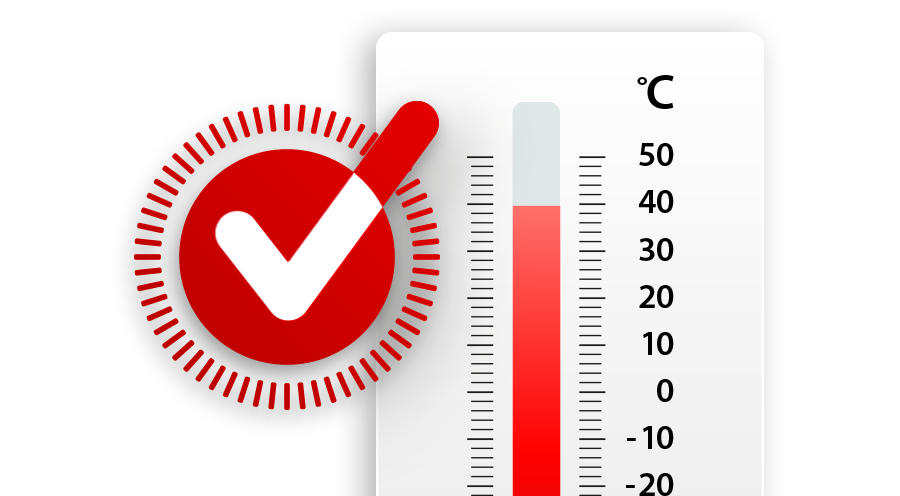 BUILT TO DELIVER, DESIGNED TO LAST
Toshiba is renowned the world over for 50 years of leading innovation – and the power behind its range of hard drives is no exception. Designed for high capacity and excellent performance, you can be sure that Toshiba's wealth of experience in hard drives is at work in your storage system.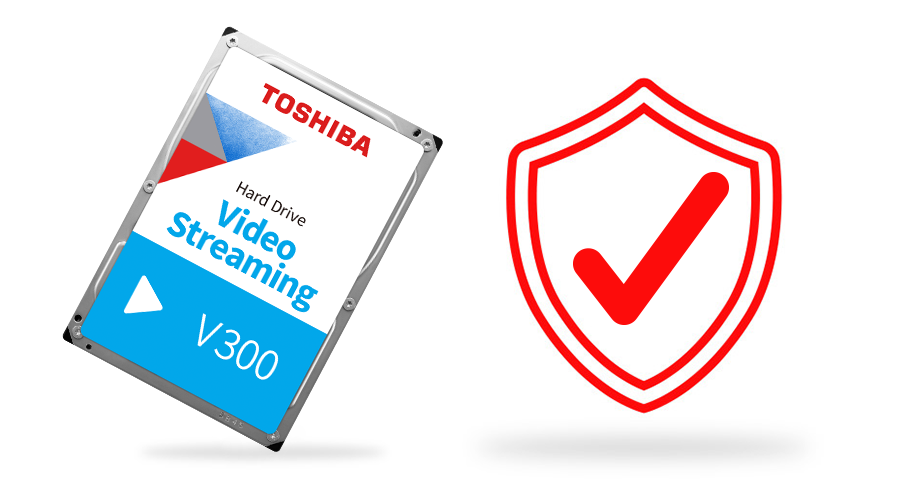 Product Specifications

Basic Specifications

Form factor

Interface

Number of cameras supported

Drive bays supported

Advanced Format (AF)

RoHS compatible

Halogen Free

Yes

Shock Sensor

Performance

Rotational speed

5940 rpm (3 TB),
5700 rpm (500 GB – 2 TB)

Buffer size

Native Command Queing (NCQ)

supported

Reliability

Workloads

72 TB/year

Unrecoverable error rate

24/7 operation
Load / Unload Cycle

Power Management

Supply voltage

5VDC (±5%) / 12VDC (±10%)

Consumption (operating)

5.40 W typ. (3 TB),
4.70 W typ. (2 TB),
5.70 W typ. (500 GB, 1 TB)

Consumption – Active Idle

4.20 W typ. (3 TB),
3.30 W typ. (2 TB),
3.00 W typ. (500 GB, 1 TB)

Environmental

Temperature (operating / non-operating)

Vibration (operating)

Vibration (non-operating)

Shock (operating)

Shock (non-operating)

Acoustics (idle mode)

24 dB typ. (3 TB),
22 dB typ. (2 TB),
19 dB typ. (500 GB – 1 TB)

Physical

Dimensions

147 (L) x 101.85 (W) x 26.1 (H) mm

Weight (approx.)

680 g max. (2 TB, 3 TB),
450 g max. (500 GB, 1 TB)

Box Content

Box Content

3.5-inch internal hard drive – V300 Video Streaming Hard Drive
| Part number | Capacity | Color |
| --- | --- | --- |
| HDWU130UZSVA (Bulk) | 3 TB | – |
| HDWU120UZSVA (Bulk) | 2 TB | – |
| HDWU110UZSVA (Bulk) | 1 TB | – |
| HDWU105UZSVA (Bulk) | 500 GB | – |